Taking Your Nextt Step, Together.
We Provide Nextt Level Financial Services
Financial Services Offered
Everyone's plans and goals are different; understanding yours is our path to your success.
Policy is only as good as the strategy behind it; insurance is more than just a checkbox.
We think outside of the box to create customized benefit plans to best serve your employees
We combine education, information, and instincts to deliver on the investment strategy that supports your goals.
Plans change. We not only understand that, but we strive to be one of your first calls when experiencing it.
Our goal is to provide traditional financial planning services with a modern approach and out-of-the-box offerings to support clients in an ever-changing world, with their ever-changing needs.
You come to us for direction
The Right Advice Is Individual
People often seek advice when anticipating or experiencing change. At Nextt, we view advice as an ongoing engagement, both during times of transition and as an important part of everyday life.
Engaging with clients on a deeper, personal level allows us to understand their goals and provide proactive advice. We strive to execute early investing practices that better position clients for the changes they expect – and the ones they don't.
For us, advice is rooted in understanding; in our clients, in the market, and in our confidence of delivery. Let us show you what meaningful advice can look like.
"Caissie takes the time to get to know you and understand your financial goals and makes complicated financial information easy to understand."
Kim Nakhaie
Director of Communications
"If you are looking for a reliable group benefits partner who will add considerable value to your business, Caissie should be your first call."
Caleb Wood , VP
Jardine Transport Group
"Caissie is always willing to break things down so we can make well-informed decisions. She naturally visualizes the business owners' position and perspective and is transparent and balanced in her approach."
Amanda Mullen, COO
AGADA Bio Sciences
Nextt level service and advice is a call away.
Let us help you action your financial goals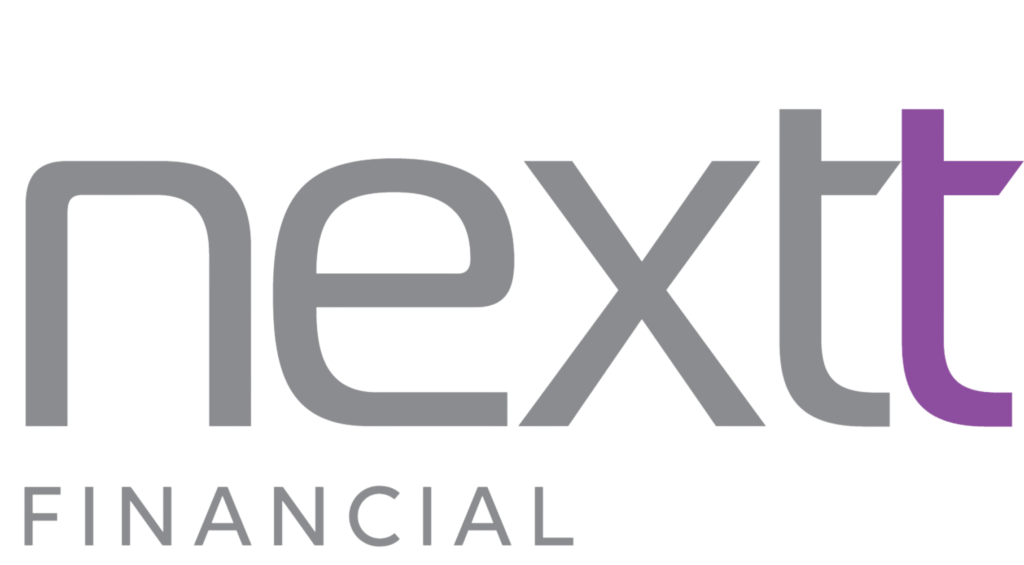 Partners & Accreditations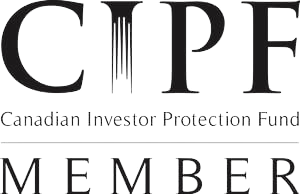 Aligned Capital Partners Inc. ("ACPI") is a full-service investment dealer and a member of the Canadian Investor Protection Fund ("CIPF") and Investment Industry Regulatory Organization of Canada ("IIROC").  Investment services are provided through Nextt Securities, an approved trade name of ACPI.  Only investment-related products and services are offered through ACPI/Nextt Securities and covered by the CIPF. Financial planning and insurance services are provided through Nextt Financial.  Nextt Financial is an independent company separate and distinct from ACPI/Nextt Securities.