We know choosing or changing advisors is an important decision for clients. That's why we try to go above and beyond to differentiate our services and make that decision a lot easier. Our goal is to provide traditional financial planning services with a modern approach and out-of-the-box offerings to support clients in an ever-changing world, with their ever-changing needs.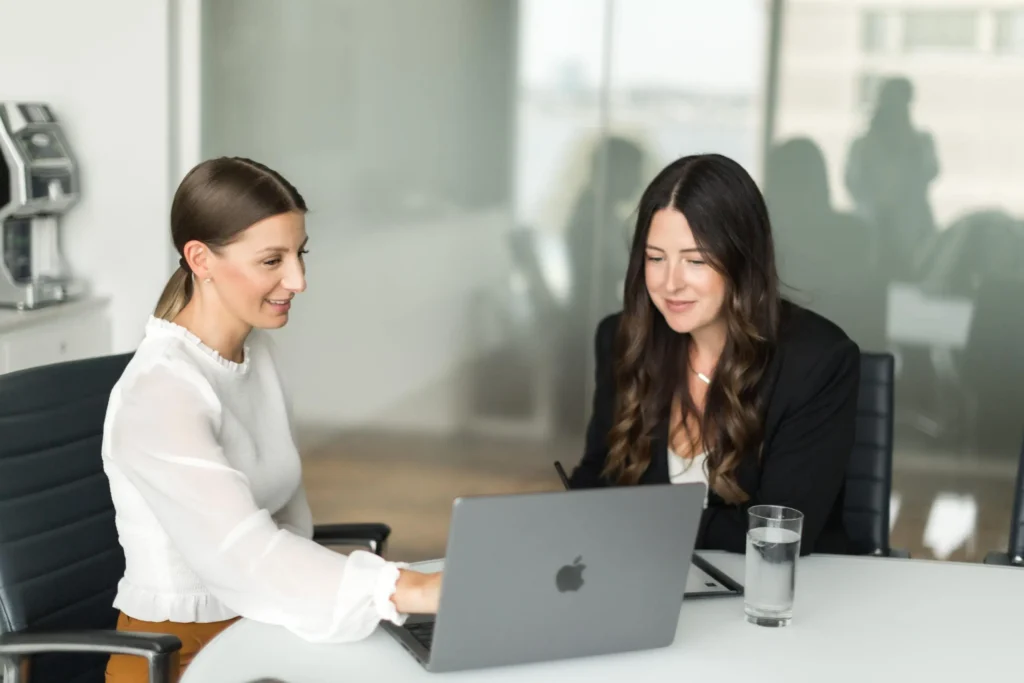 Nextt partners with clients to create a highly engaged relationship to foster active financial and life planning to achieve success. From major to minor life events, we're there to support you and adjust your financial strategy to achieve your goals.
Confident in our advice; Nextt will always provide you with the facts and our rationale for advice. Most importantly, we'll give you the confidence to make the best decision for you, your business, or your family to meet your long and short-term goals.
Business Planning & Strategy
Partner Buyout, Key Person Strategy
Estate Planning
Retirement Planning
Tax Planning
As life changes, your insurance needs do too – Nextt takes the time and continuously reassesses what is the best options for you, your family and your business.
Whether it's going out to tender for company rates on a periodic basis (regardless if the plan calls for it or not), we are always striving to provide you not only with the best rates, but most comprehensive services for your life and/or your business. Insurance can become even more important when making large business changes or succession decisions; Nextt takes a pragmatic approach to assess and educate on the best available options to achieve your business goals, while giving you the confidence of protection.
Short & Long-Term Disability (DI)
Personal Health & Dental
Key Person Strategies
Partner Buyout
Life Insurance (Term, Universal, Whole Life, & Quick Pay)
Critical Illness (CI)
Long-term Care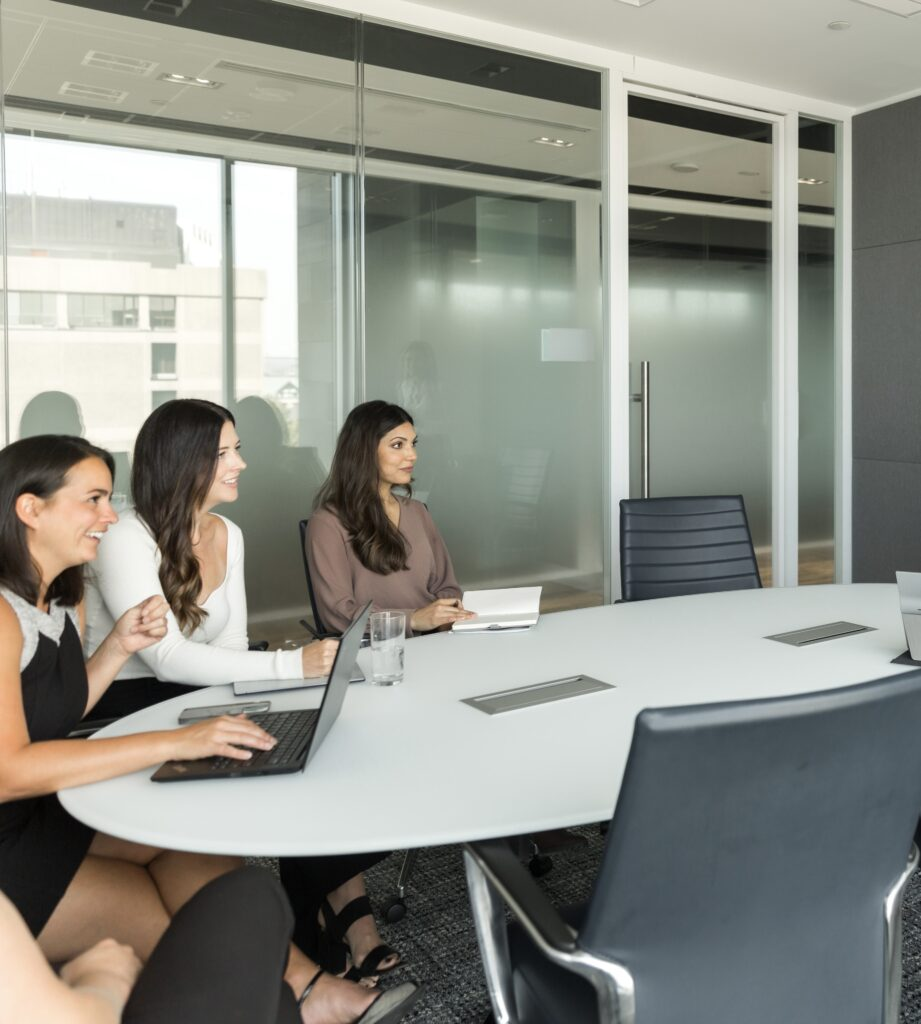 Nextt takes a personalized approach to Employee Benefits & Business Solutions. Through direct, personal relationships with Employers & Plan Administrators (PAs), we act as an extension and on-demand resource for businesses. Nextt partners with companies to answer employer and employee questions, solve administrative issues, or overcome any challenges that might arise related to employee benefits or HR support.
We minimize PAs workload and optimize employee adoption through engagement. By educating plan members through regular seminars, we can field employee questions and maximize employee value. This high touch approach allows us to tailor our exclusive service offerings to best meet our client's needs.
Group RRSPs, Pensions, Deferred & Employee Profit Share Plans
Employee Benefits for: Life Insurance, Dependent Life, Critical Illness, Long-Term Disability, AD&D, Health & Dental
Healthcare Spending Accounts (HSA)
Personal Spending Accounts (PSA)
Cost Plus
Employee Family Assistance Plan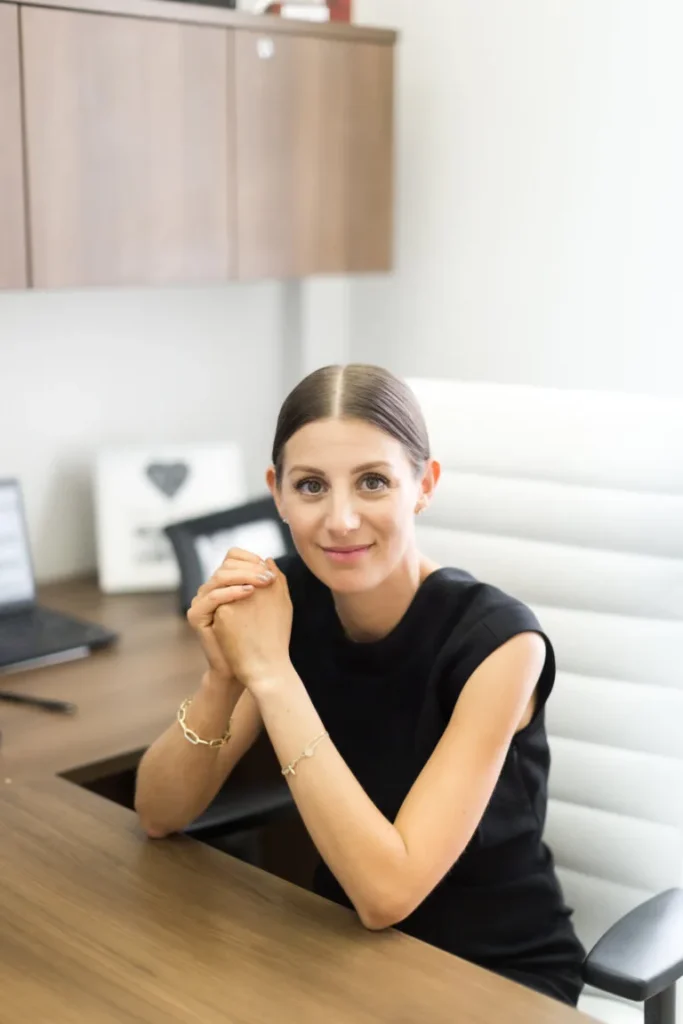 Nextt Securities takes an intimate, personally tailored approach to clients – not just what your intake questionnaire dictates.
Clients make the switch to Nextt from another advisor for a variety of reasons. Either they are not receiving the personalized treatment they need, or Nextt is already fulfilling other needs in their personal or professional financial planning portfolio. Our goal is to make that change as easy as possible, while also using it as an opportunity for education, understanding, and alignment.
Your investing needs are different for the various stages of your life and personal/professional circumstance. Not only do we understand that, but we believe it's a core part of our value – to guide you through different decisions, taking market considerations and your individual goals into account. At Nextt, we don't just offer the technical investment vehicles to clients; we educate them on how to use which vehicle (and when) to build a personal and professional strategy for life.
Investment 101 – Educating you to ensure investment confidence & success
Investment Portfolio Management
Securities (Stocks, Bonds, ETFs)
Investments (IPPs, Pension Plans, Non-Registered, LIF, LIRA, RESP, TFSA, RRIF, RRSP)